Join
It's simple to join Funwithpools.com....Just follow these steps
(At this time to join: you must be referred by a member or know me)
1. Enter your email
2. Hit the Join button.
3. You will receive a PASSWORD that can be used for everything on Funwithpools.com
4. Click on what you would like to join and enter the info.
5. HAVE FUN!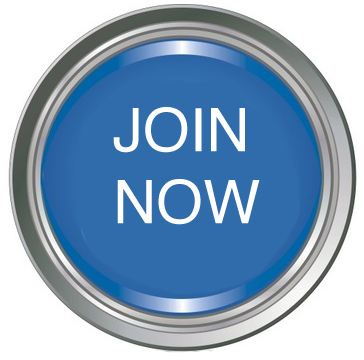 The NFL, NCAA, MLB, NBA, SURVIVOR, DANCING WITH THE STARS, AMERICAN IDOL, AMAZING RACE, THE OSCARS, HELL'S KITCHEN, CBS, NBC, ABC, FOX OR ANY OTHER NAME OR ORGANIZATION MENTIONED are not affiliated with, and do not endorse, funwithpools.com.